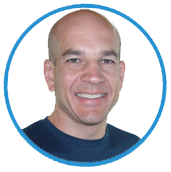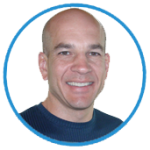 Are you an individual and have questions about my programs and classes?  Just ask 'em here...
Use this form or call me if you represent a college or university and are interested in a complete online interview training program for your students.
I personally respond to all emails within 1-2 days, but many times within the same day (Monday - Friday 8:00 - 6:00 EST)

Need to speak with me about interview coaching?   Call me on my cell: (440) 655-1725 and leave a message that you're interested in a coaching program and I'll call you back.
Job Interview Tools, LLC
5529 Forest Ln.
Cleveland, Ohio 44141 - USA
Phone:  440-655-1725